Painting Workshops in Paris
Painting workshops after the old master's techniques
Painting Workshops inParis
Atelier Baroque runs painting workshops in Paris as an introduction diving into the captivating world of painting craft. These painting workshops are the perfect opportunity to discover or improve the practice of painting techniques as they were practiced by the Old Masters. Oil painting endless techniques but also, less known practices like egg painting and wax painting are among the many choices you will have when you enroll.
Drawing skills are certainly a plus but not compulsory to enroll. Whether your are an experienced painter or a total beginner, our workshops are made for you!
Oil Painting Workshops in Paris

One week Painting Workshop in Paris
Is a perfect way to get to know the Atelier and the way we work.




Is also the opportunity to include a painting workshop in your next Paris holiday.
And the possibility to discover or improve – in one week painting workshop – the painting technique you are interested in.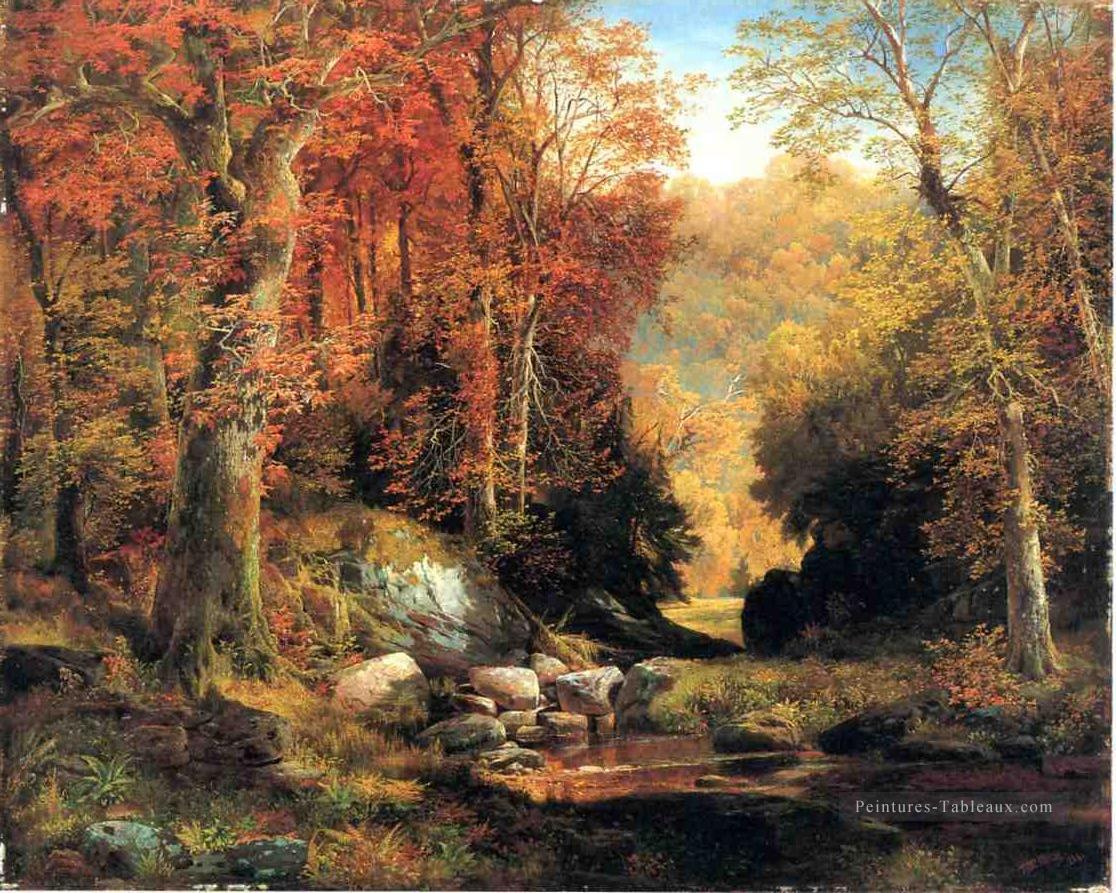 2019 Autumn Painting Workshop
Monday October 28 to Friday November 1, 2019
Beginner, intermediate, advanced

30 hours class

Painting Workshop for adults (minimum 16 years old)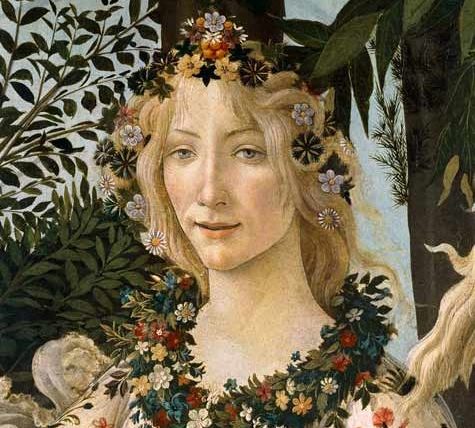 2020 Spring Painting Workshop
Monday April 13 to Friday April 17, 2020
Beginner, intermediate, advanced
30 hours class

Painting Workshop for adults (minimum 16 years old)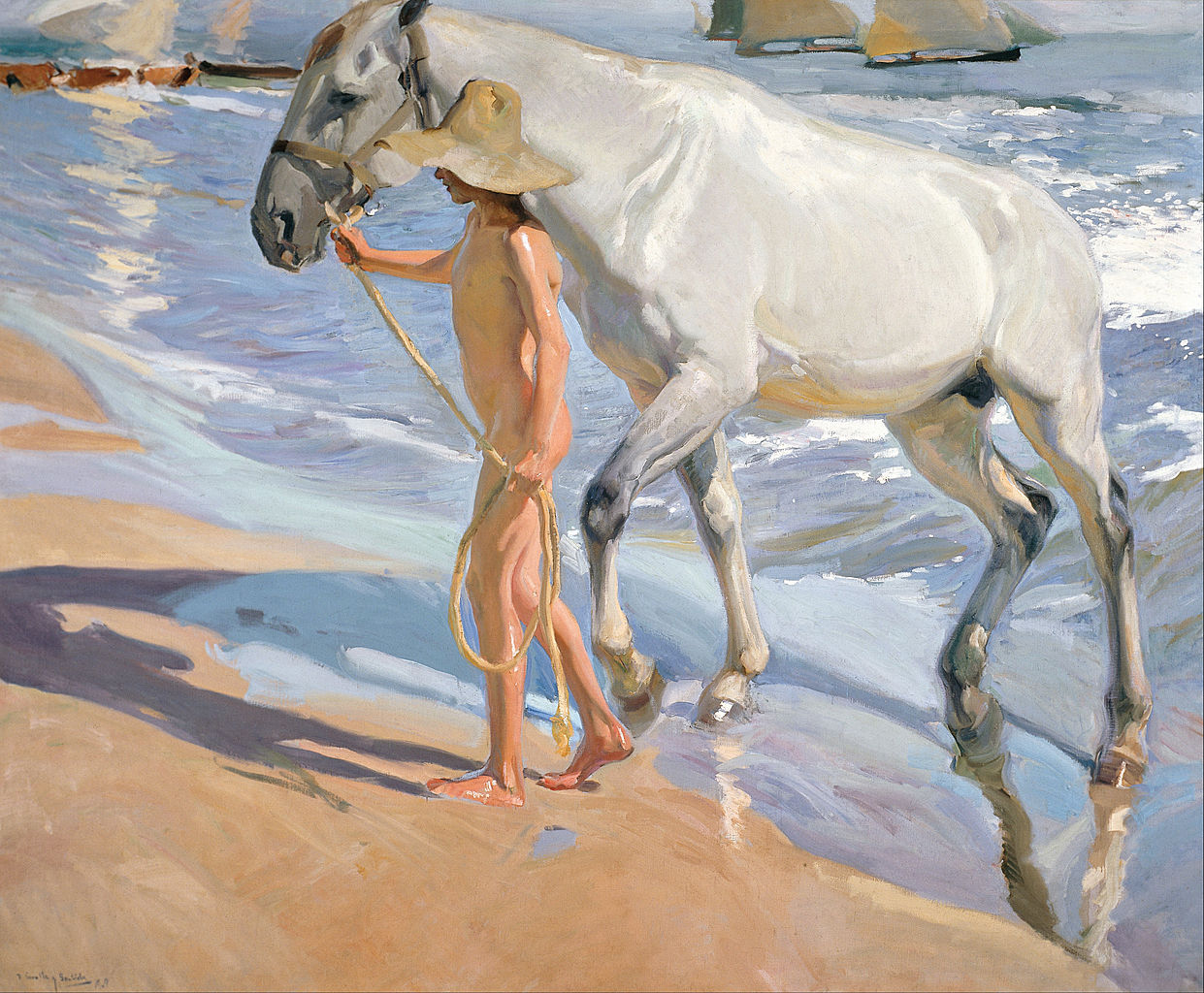 2020 Summer Painting Workshops
July 2 – 4, 2020

July 6 -10, 2020
Beginner, intermediate, advanced

 18 and 30 hours class respectively

Painting Workshop for adults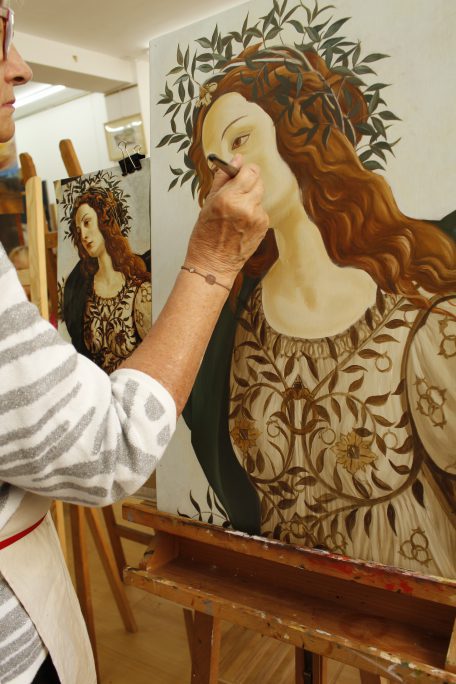 Conditions and prerequisites
Participants must be over 16 years old and be commited to learn.
All levels accepted .

Having a good level of drawing is a plus but not compulsory to register.
Our painting workshops are made for all, our personal tuition approach and the team dynamic enhances the learning process and sharing experience.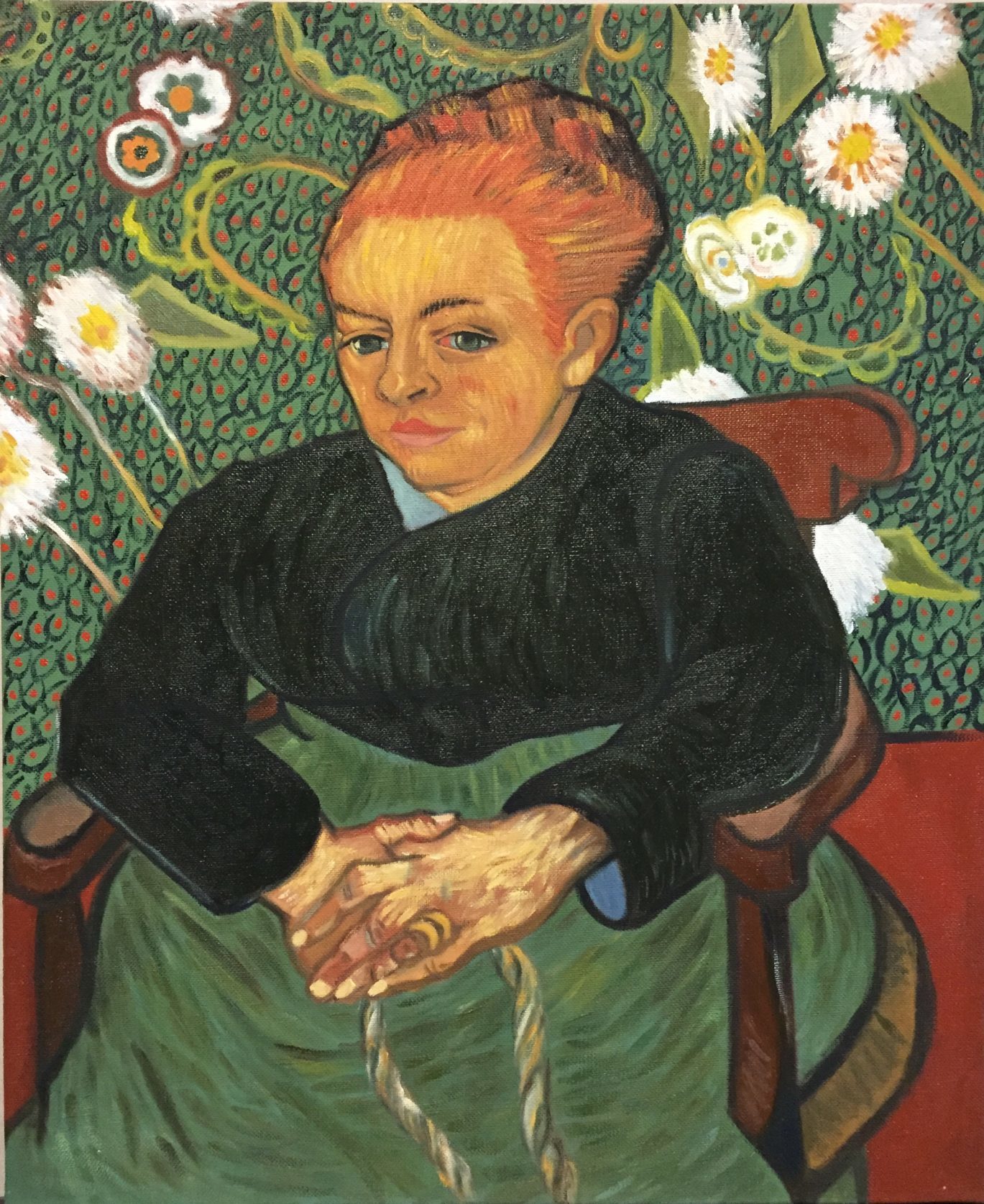 Painting Workshop dynamics
Throughout the painting workshop students are individually tutored on:

Choosing a subject

Preparing the support

Drawing

Value scaling


Mixing the palette

Handling brushes

Chromatic approach

Details and finishing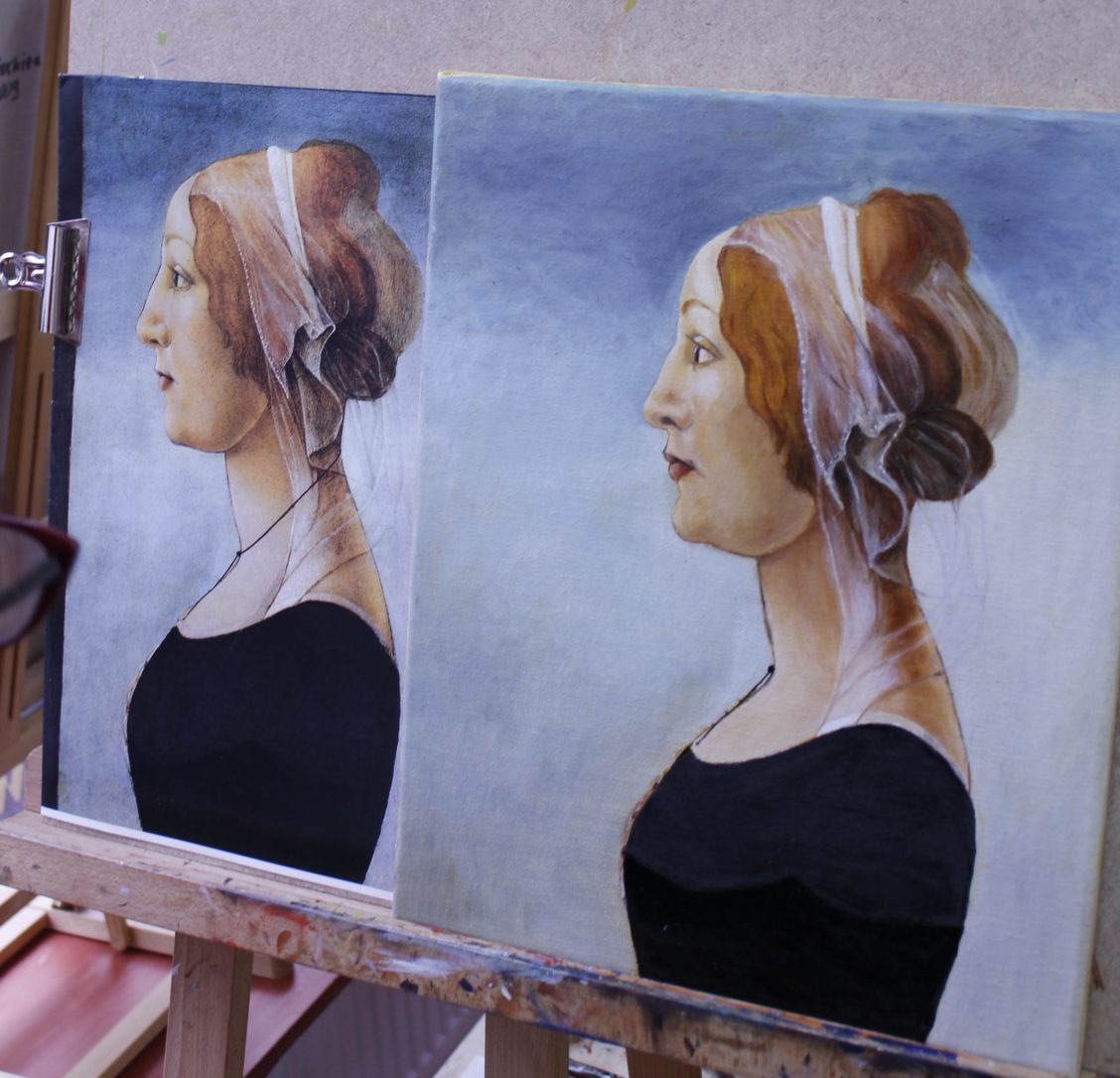 Enrollment and Fees
Enrollment form must be filled and send to the Atelier by mail together with payment. This can be done in person directly at the Atelier or by mail-post or e-mail.
Three days painting workshop (color & values, theory and practice) Fee: 380€. Special fee for year students: 350€
Fee for one week painting workshop is 560€. Year Students  special fee of 480€. Fee includes oil paintings, solvents and medium. A list of complementary supplies will be given to participants on enrollment.